Trello project management: Power-Up!
Use Trello to manage your projects while Placker provides extra tools, such as scheduling, resource management, and much more.
Add to Trello
Start a 15 day free Trial today, no credit card required!
Why you need Trello + Placker ?
Your team needs good tools to plan and track their work. Having this in place will improve the chances of meeting deadlines, streamline communication and improve collaboration.

Trello is one of the most used task management software worldwide because of its intuitive structure, which is great for obtaining a high usage level by team members. It works well for basic projects.

However, as they grow, it is not enough to have boards with members, due dates and labels. That's when connecting Placker to Trello comes in. With the Power-Up created by Placker, you can go to the next level Trello project management! See what Placker can offer to level up your Trello projects in the next sections.


🛣 Visualizing your plan is easier using Gantt charts
Understand your planned timelines and dependencies in Gantt charts.

Plan your workload with a resource planner based on Trello members and make sure your plans are feasible.

Share your plan online in Placker or export it as a picture, PDF or MS Project file.

⏱ Tracking your project progress is automated
Placker captures the actual start and end dates and calculates effort spent for each card. Automatically track the progress of your cards as they move through your board.

Understand exactly what are the overdue cards and identify delays in a timeline.

🔄 Management reporting is simple and in real-time
And another key example of the Trello project management Power-Up: Use dashboards with an extensive library of widgets to report the status of your work accurately.

Dashboards are customizable and will adapt to your organization's way of working. Placker supports all common graphs like burn-down, completion, throughput, cycle time and progress.


Get started in less than 5 minutes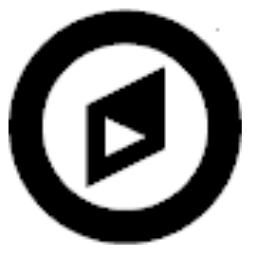 1. Sign-up for the free 15-day trial period
Start a 15 day free trial to get started with Placker. No credit card needed.

2. Import boards from Trello or create project
If you import boards from Trello, Placker will also sync the original boards :-)
3. Let Placker create real-time overviews
Your reporting and other project management tooling is available!
Get stellar support
From a Placker expert

We are only one click away in the chat. We are trained in program and project management and have been working in managing projects and training and coaching teams in various project management methodologies.

We believe tools like Placker and Trello should strengthen your processes and for this it's important to give you support beyond only Placker as a tool.

Reach out to us with any questions you have, about Placker, Trello or your way of working. We want you to succeed.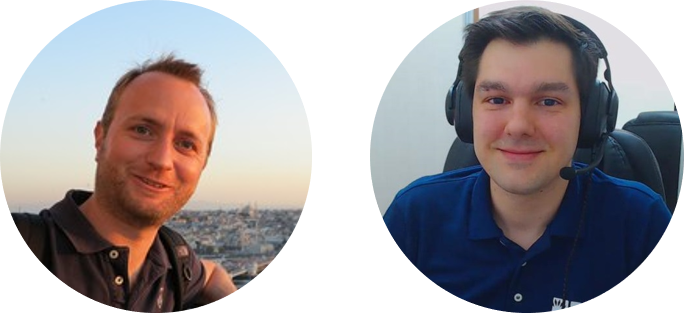 How can we help you?
Use the chat to connect.
Does Placker fit my projects?
The Placker solution will help whenever multiple boards are involved, for example for :
✅ High level project management to keep a bird-eye overview.
✅ Provide updates to stakeholders.
✅ Program manager that need to keep track of many activities across different projects.
✅ Product owners who manage backlog and need a real-time overview on the progress.
✅ Anyone within the project who is struggling to understand their own tasks.
✅ Teams that work across multiple project.
✅ Project management across 3rd party involvement like suppliers.
Trusted by thousands managing millions of tasks