Create Gantt Charts, manage task relations and generate reports from Trello in Placker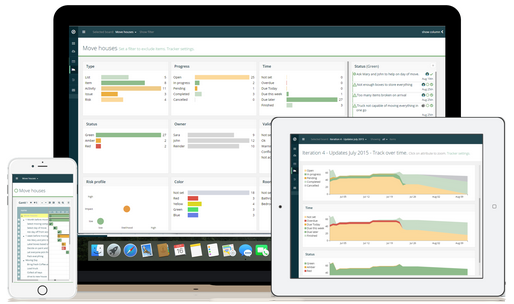 It will take one minute to set it up, sign up now to find out yourself.
Like Trello, Placker uses Kanban boards and lists to represent your work, but it does not stop there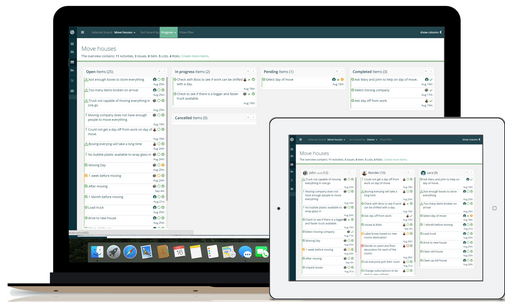 Bring your boards to the next level with sorting, filters, dependencies, attributes, trackers, reports & more
Understand and communicate the status and its impact using real-time trackers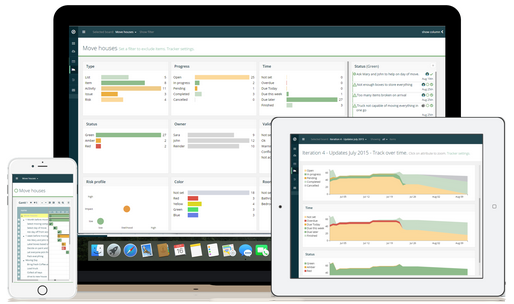 Create different reports for different purposes (e.g. you, your team, your stakeholders)
Use Placker stand alone or next to Trello to help you plan, track and report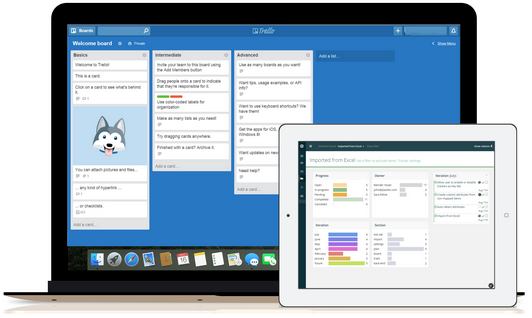 Easy to get started as no setup is required after the import. (Screenshot ©Trello.com; Placker is not related to Trello.com)
Placker
Your work just got smarter
Sign up with Trello, select your boards and acces your trackers, start now!
- or -
By signing up in you agree to our
terms of service
and
privacy policy
. (There is no catch nor hidden cost, your data is yours and safe with us. Placker is free for 15 days, then select your plan.)
Get started today, sign up for free with your Trello account to get started!
Or, sign up with your e-mail to create an account